Primary tabs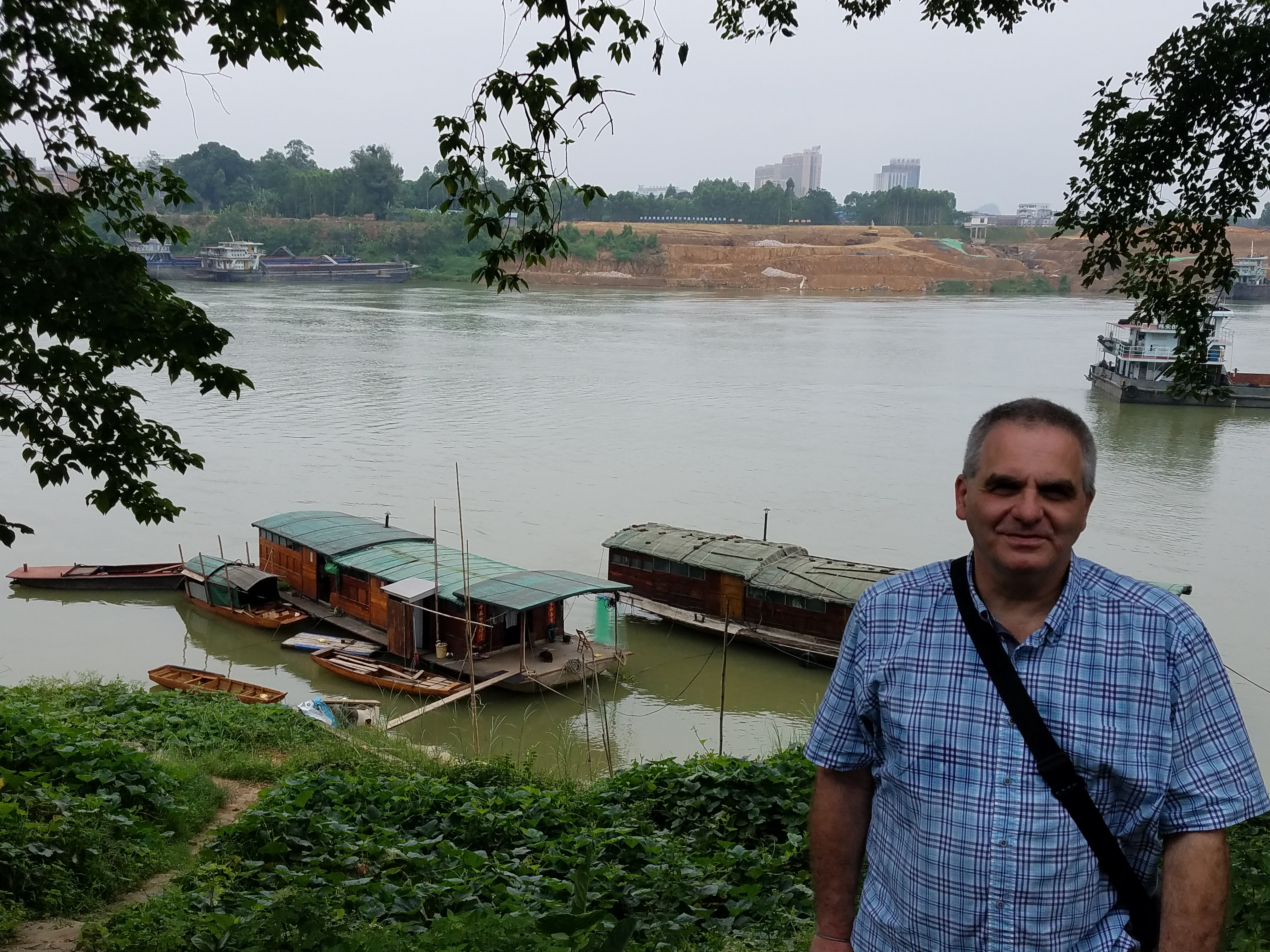 Francis ALLARD
President
PhD (Professor, Indiana University of Pennsylvania, , Indiana, PA, USA)
Francis Allard is a professor in the department of Anthropology at Indiana University of Pennsylvania. His research focuses on the archaeology of East Asia, with a special interest in China's early complex societies, the southern expansion of the Han empire, the early participation of China in the Maritime Silk route, and the development of bronze metallurgy in southern China and northern Vietnam. He has studied and worked in China at various times since the mid-1980s and has carried out fieldwork in China, Mongolia, and Vietnam.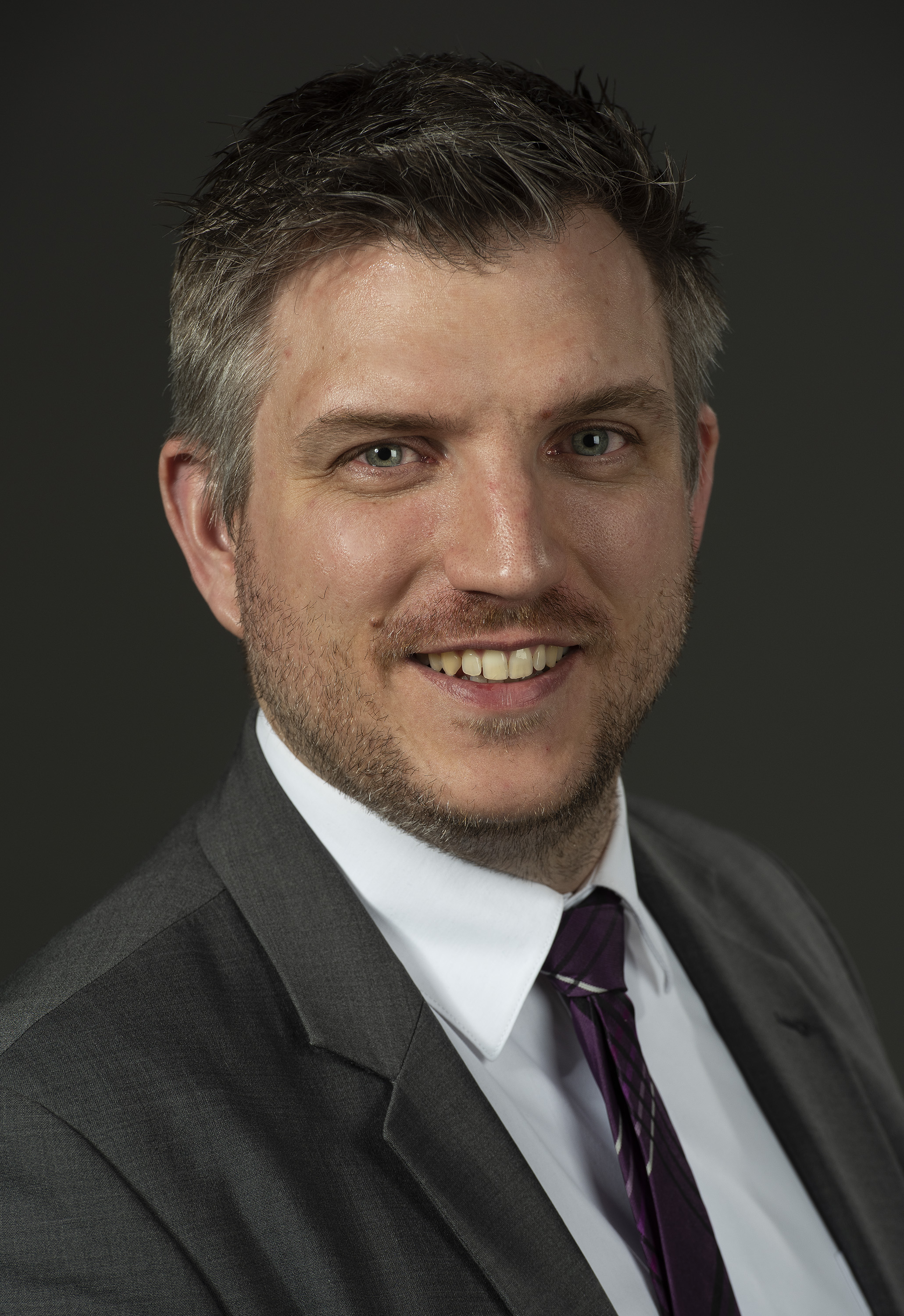 Sascha PRIEWE
Vice President
PhD (Associate Vice President, Strategic Initiatives & Partnerships , Royal Ontario Museum, Toronto, Canada)
Sascha Priewe is the Royal Ontario Museum's (ROM) Associate Vice President, Strategic Initiatives & Partnerships. Before joining the ROM, he was the Curator of Chinese and Korean collections at the British Museum and served as a diplomat in the German Foreign Office. He holds a PhD in archaeology from the University of Oxford. Sascha is a Co-Founder of the North American Cultural Diplomacy Initiative (NACDI). He is also currently cross-appointed as an Associate Professor in the Department of the History of Art at the University of Toronto, and is an Affiliate Associate Professor in Cultural Studies at Queen's University. Sascha also serves on the Board of Directors of ICOM (International Council of Museums) Canada, is an Associate Member of the Posthumanism Research Institute at Brock University and a Senior Fellow of Massey College.
Barbara SEYOCK
Secretary
PhD  (Lecturer, Ruhr University Bochum, Institute of Archaeology, Germany)
Barbara Seyock teaches East Asian Archaeology at the Dep. of Historical Sciences, Archaeological Sciences, Ruhr-University Bochum (RUB, Germany). Her research comprises East Asian archaeology and history with a focus on early Japan and Korea, as well as the maritime archaeology of East and Southeast Asia, cross-cultural relations in the macro-region, and trade history up to the early modern area with a special focus on trade ceramics.
Barbara received her PhD with distinction from the Eberhard Karls University Tuebingen (Germany) in 2002 and has worked and researched at various East Asian Studies and Archaeology departments in Germany (Duesseldorf, Munich, Tuebingen, Bochum) and Japan (Fukuoka, Kyoto). Her research projects have been generously supported by the German Research Foundation (DFG), the VW Foundation, the Korea Foundation (KF), and the German Academic Exchange Service (DAAD). Barbara is board member of 'Crossroads — Studies on the History of Exchange Relations in the East Asian World' and in 2006 initiated - and since edited - SEAA-web and BSEAA for the Society of East Asian Archaeology.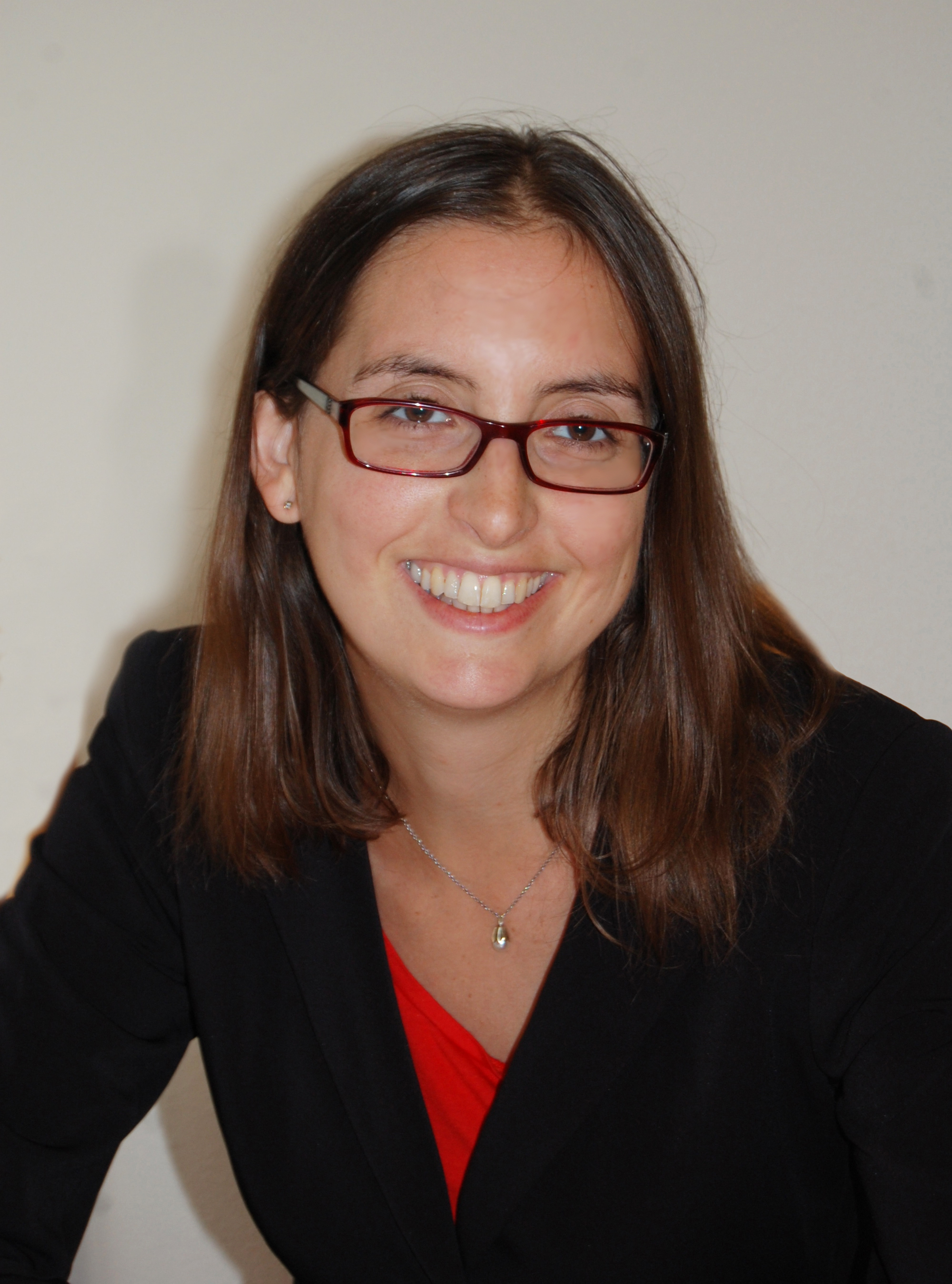 Anke HEIN
Treasurer
PhD (Associate Professor, University of Oxford, Institute of Archaeology, UK)
Anke Hein is Peter Moores Associate Professor in Chinese Archaeology at the University of Oxford. Her main research interests lie with inter-cultural contact and human-environment interaction, especially as reflected in ceramic technology. Geographically, she is focusing on the so-called border regions of China which have been zones of interaction since early prehistoric times. She received her PhD from the University of California Los Angeles (UCLA) in 2018 and has served as postdoctoral fellow at Hebrew University and at the University of Munich in the following years until joining the faculty of the School of Archaeology, University of Oxford, in January 2016. There she is also affiliated with the Oxford China Centre, St Hugh's College, and the Compton Verney Art Gallery. She is the PI of a long-term research project on ceramic production and usage in Bronze Age Northwest China, working with the Andersson collection held at the Museum of Far Eastern Activities, Stockholm. She also conducts ethnoarchaeological research on ceramic production in Shaanxi and Gansu and she is Co-PI for a field research project on Human Response To High Altitude Environmental Change on the eastern rim of the Tibetan Plateau, conducted in collaboration with UC San Diego, the Sichuan Provincial Institute of Archaeology, Sichuan University, and Beijing University.